If you haven't heard of the beard balms, you are living under a rock. But it's alright because now you are out. What is beard balm? And what ingredients it is made of?
You'll get answers to these and other questions well. I have a lot to tell you about this hydrating beard product, so let's get started!
The history of beard care dates back to Ancient Mesopotamia when people added sesame seeds to the products. Ancient Greeks also used balms and oils for nourishing a beard. But the world has improved a lot in this. 
Today's products like balms and oils are more useful and have longer shelf life than they used to be.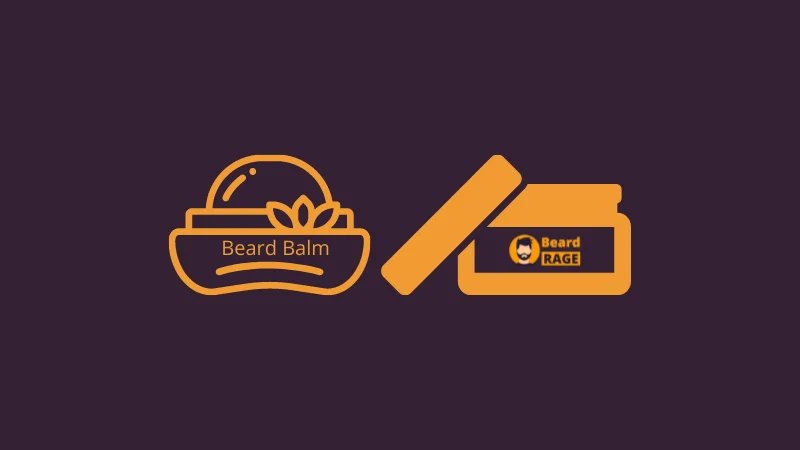 What is Beard Balm
A beard balm is a pomade like a leave-in conditioner that moisturizes your beard and the skin underneath. A beard balm is not in a liquid form like beard oil. Instead, it's solid and has a buttery consistency.
And it usually comes in a round silver or plastic tin and weighs around 60ml. Of course, small and large-size beard balms are also available.
Most of them cannot fight dandruff, despite the claims made by some manufacturers. But they're undoubtedly good at helping you get rid of the dry beard. 
The consistency is made of butter, waxes, and oils. These three ingredients help keep your beard hydrated and healthy. Companies add some fragrances and colors in a beard balm as well.
Beard Balm Ingredients: What is Beard Balm Made of!
Every balm has different characteristics and benefits based on individual differences. But most of the balms for the beard contain these ingredients. 
Butter: To act as a malleable agent
Beeswax: To hold and shape the facial fuzz
Essential Oils: To nourish the beard
Carrier Oils: To hydrate the hair
Let's get to know the common beard balm ingredients in detail now. Beard companies make different variations for scents and other uses. Heavy balms are usually for coarse beards, while light ones are for hydration and scent. 
Butters
Butter like shea butter adds a layer of moisture to a beard balm. It converts the waxy consistency into a malleable substance. Butters are essential beard balm ingredients that keep your beard healthy as well.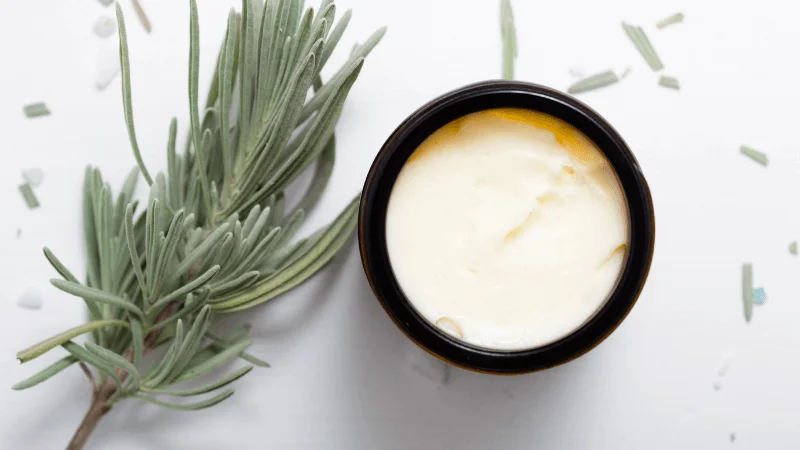 These are some of the butter that is good for beard hair.
Shea butter
Cocoa butter
Mango butter
Kokum butter
Tucuma butter
Ucuuba butter
Murumuru butter
Butters also nourish and hydrate your beard and the skin underneath. 
Wax for Beard
Wax like beeswax is an essential ingredient in a beard balm for hold. Beeswax acts as a protective coating for your beard. It helps solidify a cream and keep your beard style intact.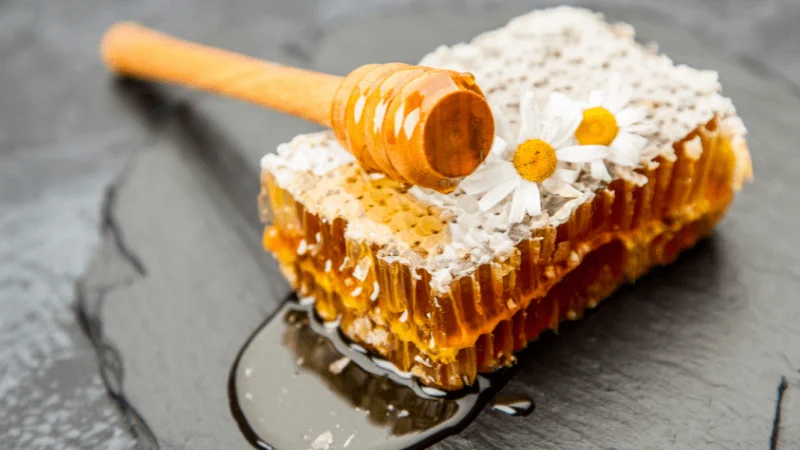 Also, it moisturizes and straightens your beard as well. Let's jump on oils now, the must-have beard balm ingredients.
Carrier Oils
Carrier oils hydrate and nourish the skin beneath your beard. They activate the sebaceous glands that are attached to the hair follicles. And they're responsible for producing sebum oil to moisturize the bearded skin. 
These are some of the readily available carrier oils:
Olive oil
Argan oil
Jojoba oil
Coconut oil
Avocado oil
Sunflower oil
Grape seed oil
Apricot kernel oil
Sweet almond oil
When choosing the carrier oils for your balm, think about odor, absorption, and your skin type.
Essential Oils
They're called essential oils because of the 'essence' of their source. These oils hydrate your facial skin and hair. But they also provide a refreshing experience because they're extracted from plants like lemon or lavender.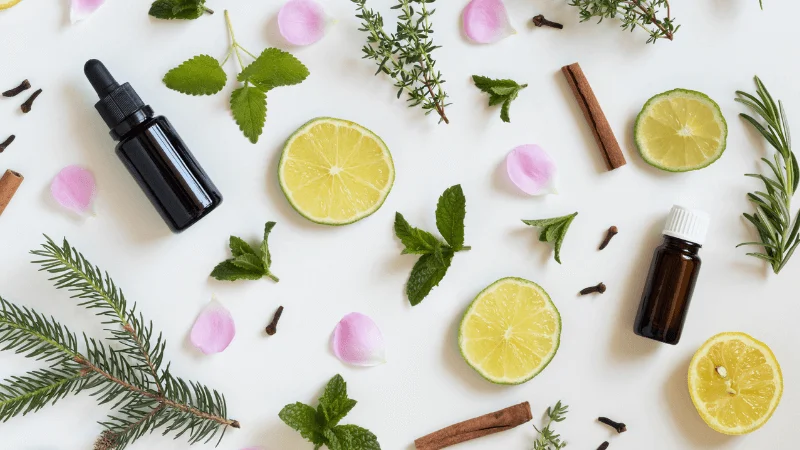 These are some popular essential oils:
Pine oil
Mint oil
Lemon oil
Lavender oil
Bergamot oil
Rosemary oil
Peppermint oil
Cedarwood oil
Essential oils have many health benefits that help you get rid of stress, headaches, and more. They are good moisturizers but are a little too potent and concentrated for your skin. That's why I recommend adding carrier oils along with essential ones. 
Frequently Asked Questions About Beard Balm (2022)
I have answered some of the top questions about beard balm. But you can share with me in the comments if I have missed out on yours.